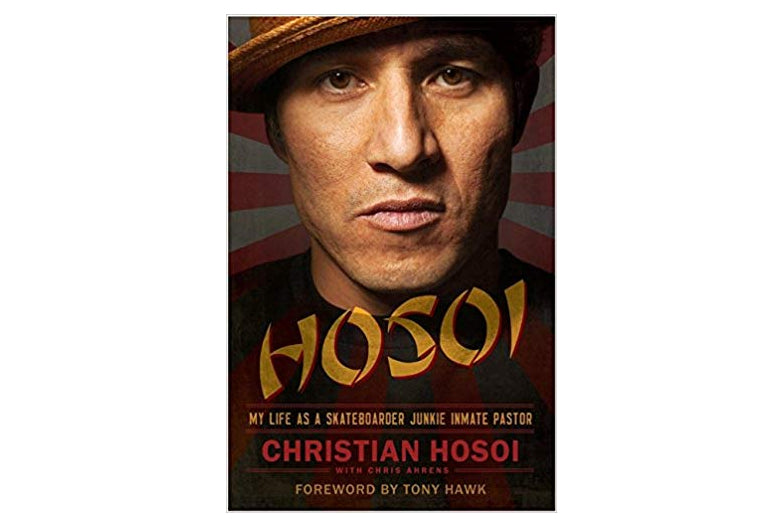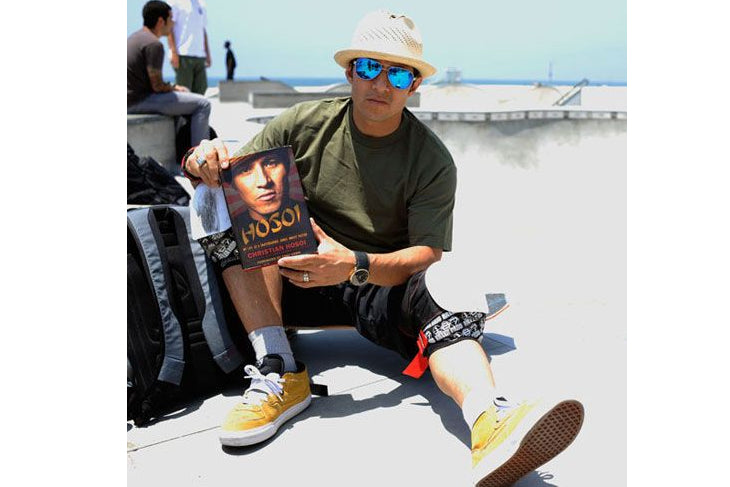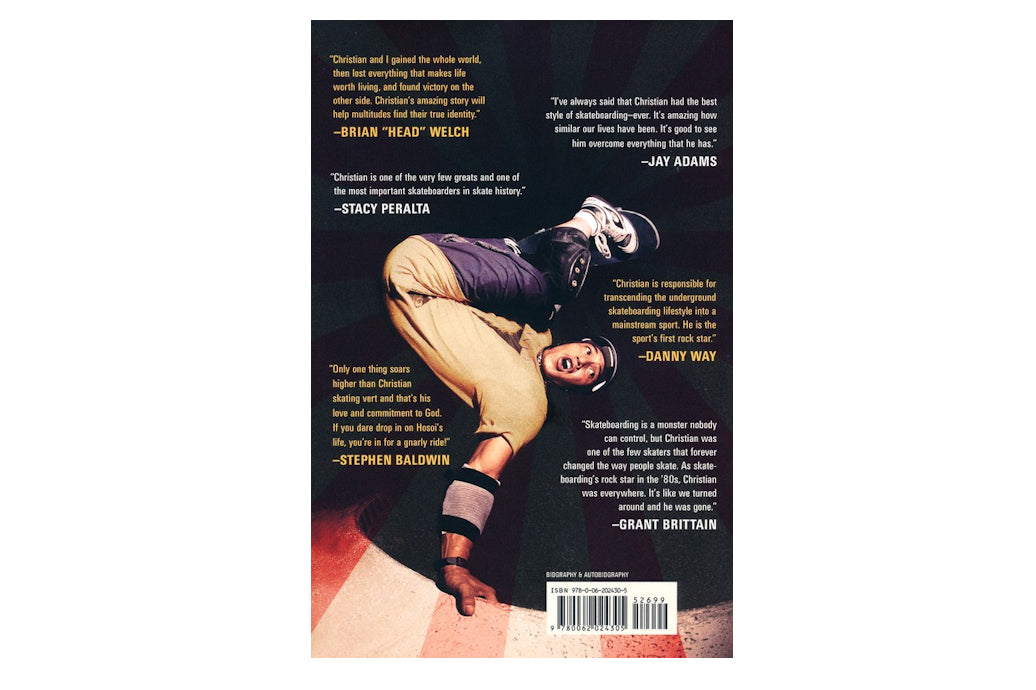 Shacked Mag
Hosoi: My Life as a Skateboarder Junkie Inmate Pastor
Raised at the legendary Marina Del Rey Skatepark—where his father was the manager and the Dogtown and Z-Boys crew were his mentors—Christian Hosoi never questioned that he would become a full-time skateboarder. But no one could have predicted his meteoric rise to the apex of a burgeoning sport—or the spectacular way he would crash and then create himself anew.
A professional skater by thirteen, known for his rock-star flair and dramatic aerials, Hosoi was at the top of the world before he was twenty, engaged in the rivalry that would shape years of skating: Christian Hosoi vs. Tony Hawk. At the height of his celebrity in the late 1980s and early '90s, Hosoi was the highest-paid skateboarder in the world and made the most of his celebrity status, counting Hollywood's elite as his friends. But the kid who first got stoned at age eight later found himself smoking meth full-time. And as Hawk walked away with every accolade, Hosoi went underground.
In January 2000, he was convicted for trafficking $65,000's worth of methamphetamine across state lines. In this gripping memoir, Hosoi recounts the crushing reality of his prison sentence and the day he made the phone call that would save him—to his now-wife, Jennifer. She guided Hosoi toward Christianity, to the faith that sustained him in prison, welcoming him into a new life when he was released nearly five years later.
In the summer of 2009, Hosoi won the gold medal in the X Games Legends Competition. He won gold again in 2010. And now Hosoi's classic skateboard designs are flying off the shelves once again.
Packed with interviews from skateboarding stars past and present, Hosoi is not only a tell-all about fame, fortune, and failure—it's also a strong testimony to the power of faith and the gift of change
Hardcover: 336 pages
Product Dimensions: 6 x 1.1 x 9 inches
Language: English