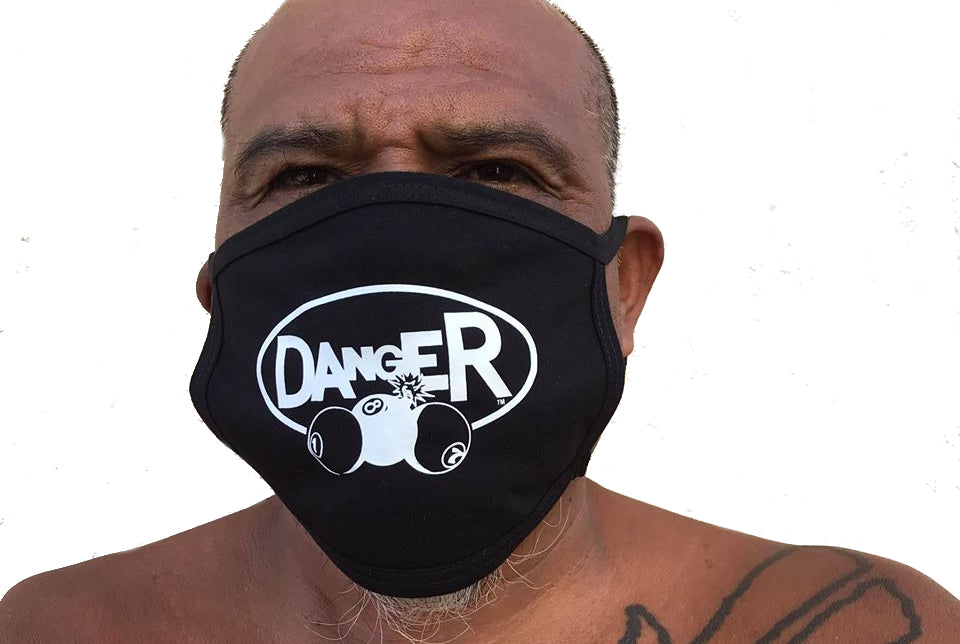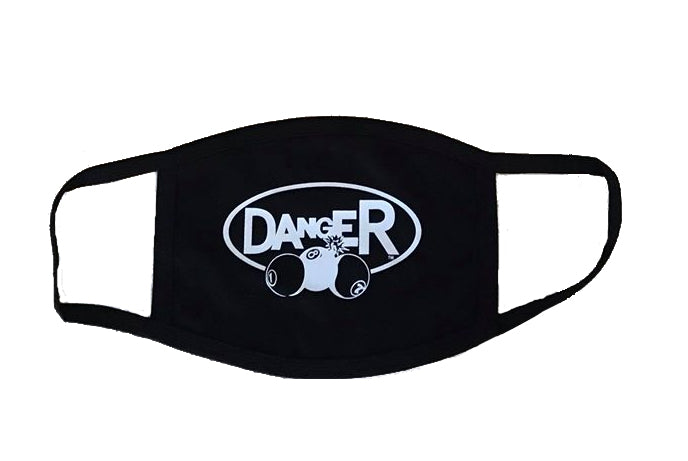 HECHO EN VENICE
DANGER 187 FACE MASK
Hecho En Venice has got you covered!
Protect yourself and others, get allowed into groceries stores, and look good with these washable/reusable face masks from Hecho En Venice.
This mask has the DANGER 187 graphic.
One Size that fits most adults
Face Mask is a non-medical grade, reusable & washable mask, intended for personal use only.
PLEASE NOTE: this mask is not FDA approved and is NOT a replacement for medical grade personal protective equipment.
All sales of this item are final. No returns or exchanges will be accepted.
We recommend washing before use.
For Personal Use Only.
Each mask is shipped in an individual polybag.
We recommend washing your hands before putting on your mask and after taking it off.