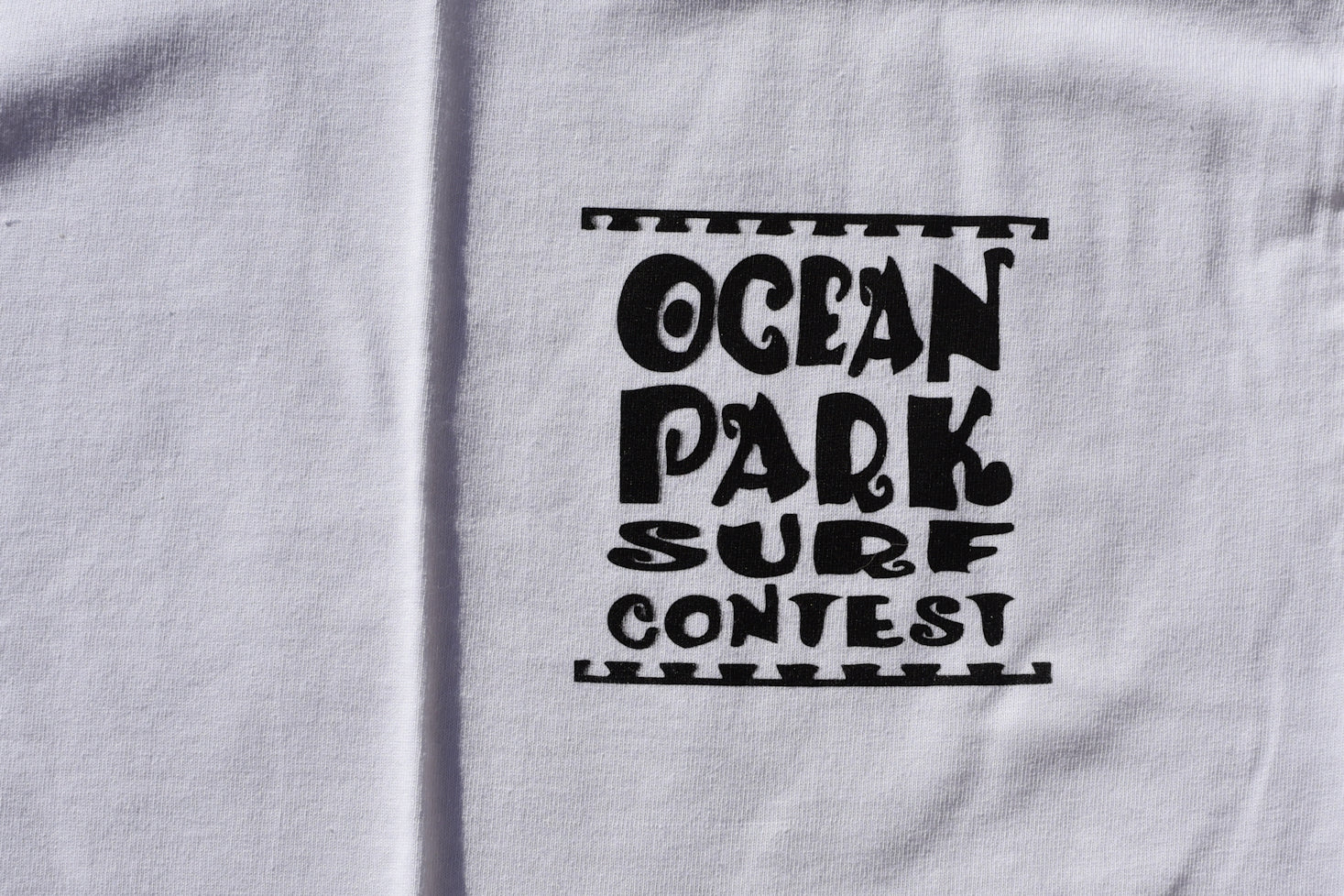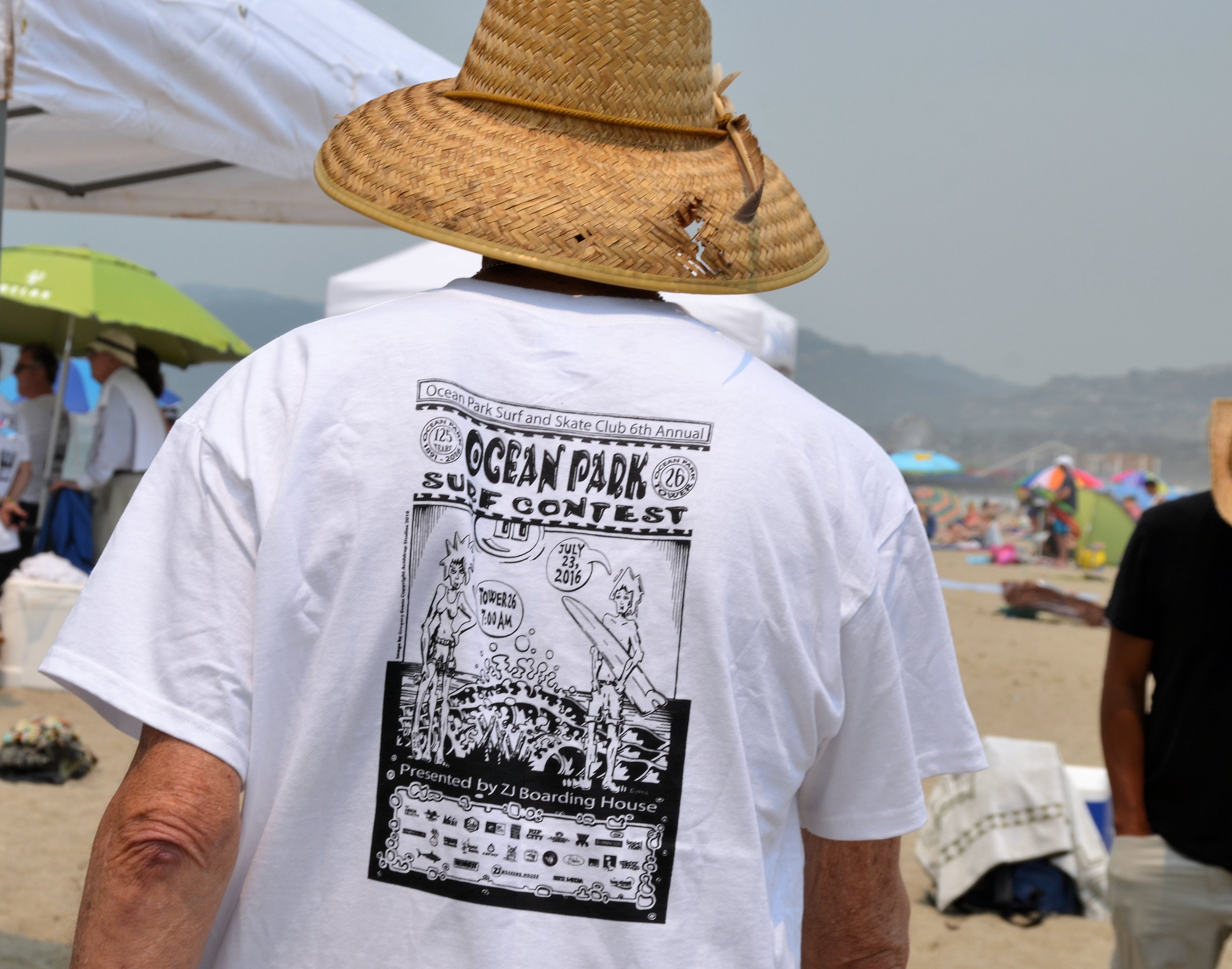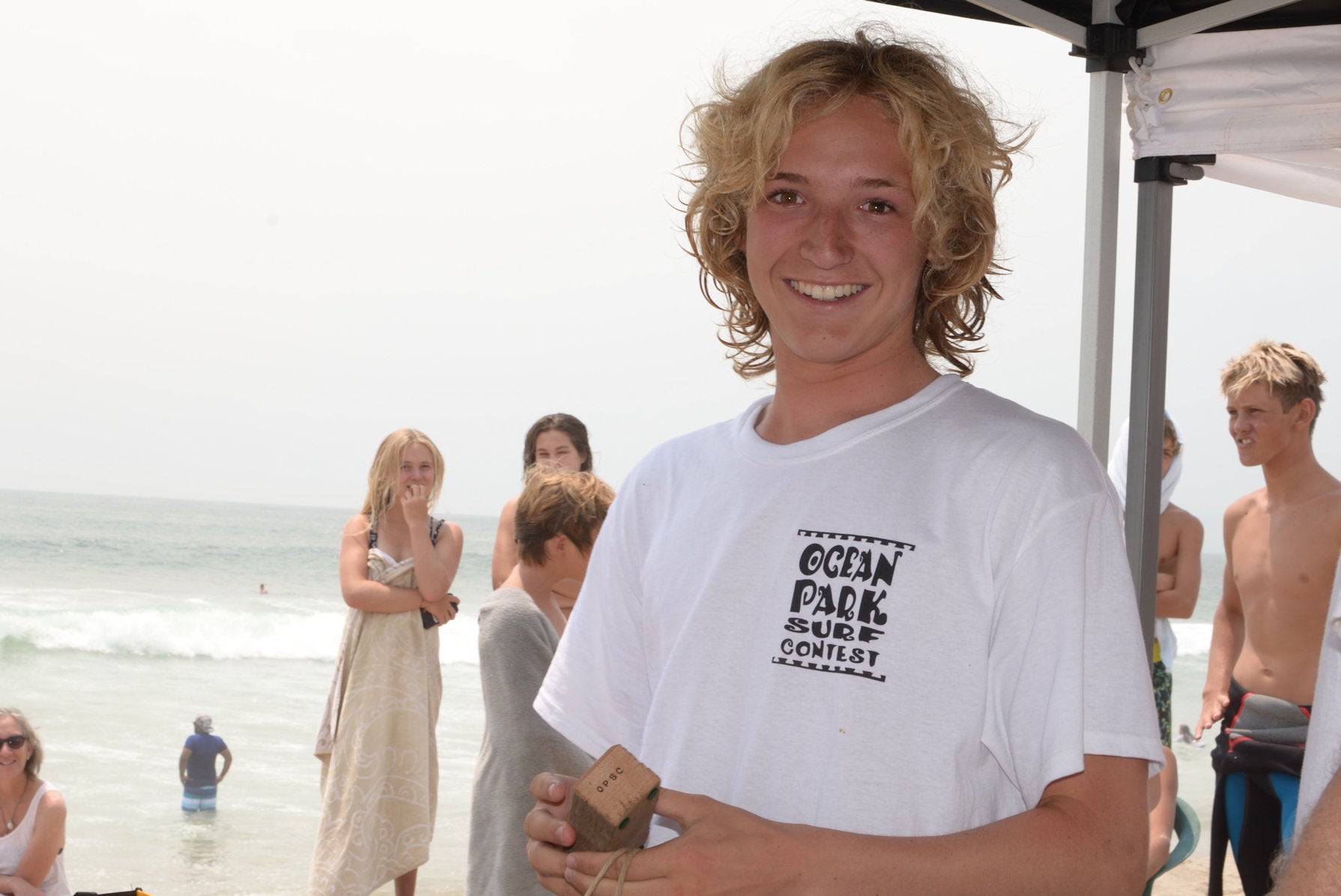 OCEAN PARK 26
2016 OCEAN PARK SURF CONTEST TEE
Ocean Park  26 has dug through their stock and found some leftover Surf Contest t-shirts from various years.  If you lost yours, out-wore it, never got the chance to get one, or want another, now is your chance..  These will never be printed again.
Limited sizes available.
This one is from The 6th Annual Ocean Park Surf Contest held in 2016.