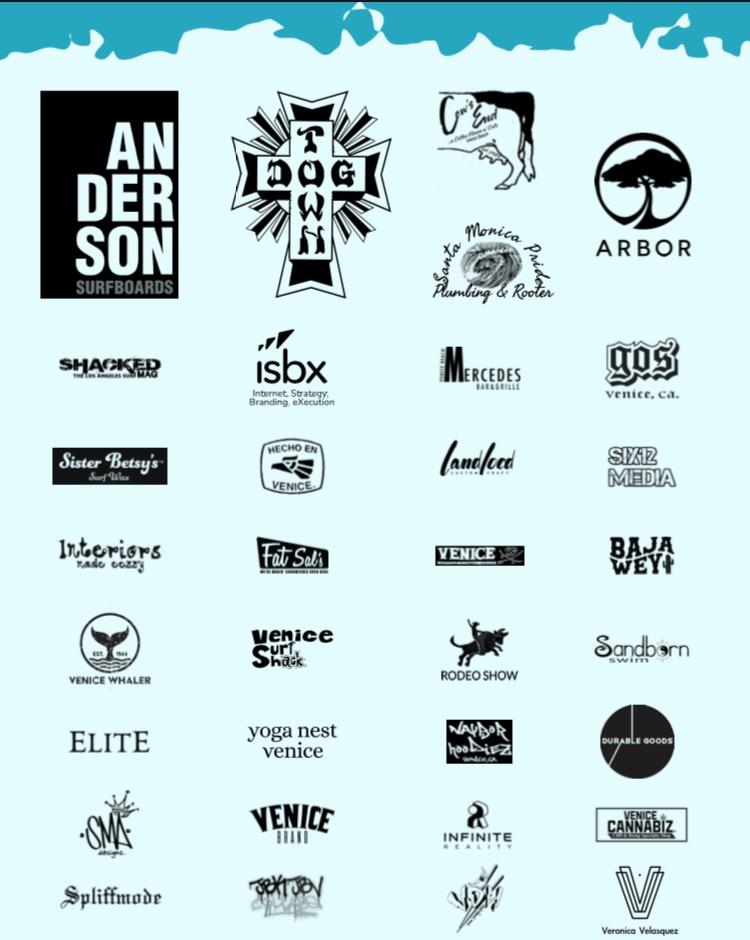 .
29TH Annual Venice Surfathon Registration
December 11th, 2022!
Venice Pier

You can now register online for the 29th Annual Venice Surfathon!
Save $5 on the contest entry by registering online. It is going to be $30 to register at the beach on the day of the contest. It is just $25 to register online, plus you get to reserve a contest t-shirt in the size you want!
Every surfer who enters the contest gets a limited edition 2022 contest t-shirt.

Additional t-shirts can be per-order as well, just add the Additional T-Shirt option to the cart.
The divisions are:
Bodysurf: All Ages, Men & Women
Boy/Girls 14U: 14 & Under
Boys 18U: 15 - 18

Girls 18U: 15 - 18

Open Men 

Open Women
Open Longboard Men 

Open Longboard Women

Men Masters: 50+
Women Masters: 40ish +

Foamie Expression Session: All Ages, Men & Women

Select your division and enter the surfer's name in the "Please leave special instructions below" box that will appear at checkout.
You will receive an email receipt within minutes of registering, then a separate email will contain link to fill out your information for the contest.

A couple days before the contest another email with additional contest info will be sent out to all registered surfers.
NOTE: All surfers will be required to sign a release form for the contest! You will be able to download and fill out the release form when you register for your heat in the link you will receive, or day of contest.
To save time, please download and fill out the release form and bring it to check-in the day of the contest.  Those who do will receive a gift!
This year's sponsors:
Baja Wey Mexican Blanket Surfboard Bags
Plus more to be announced...