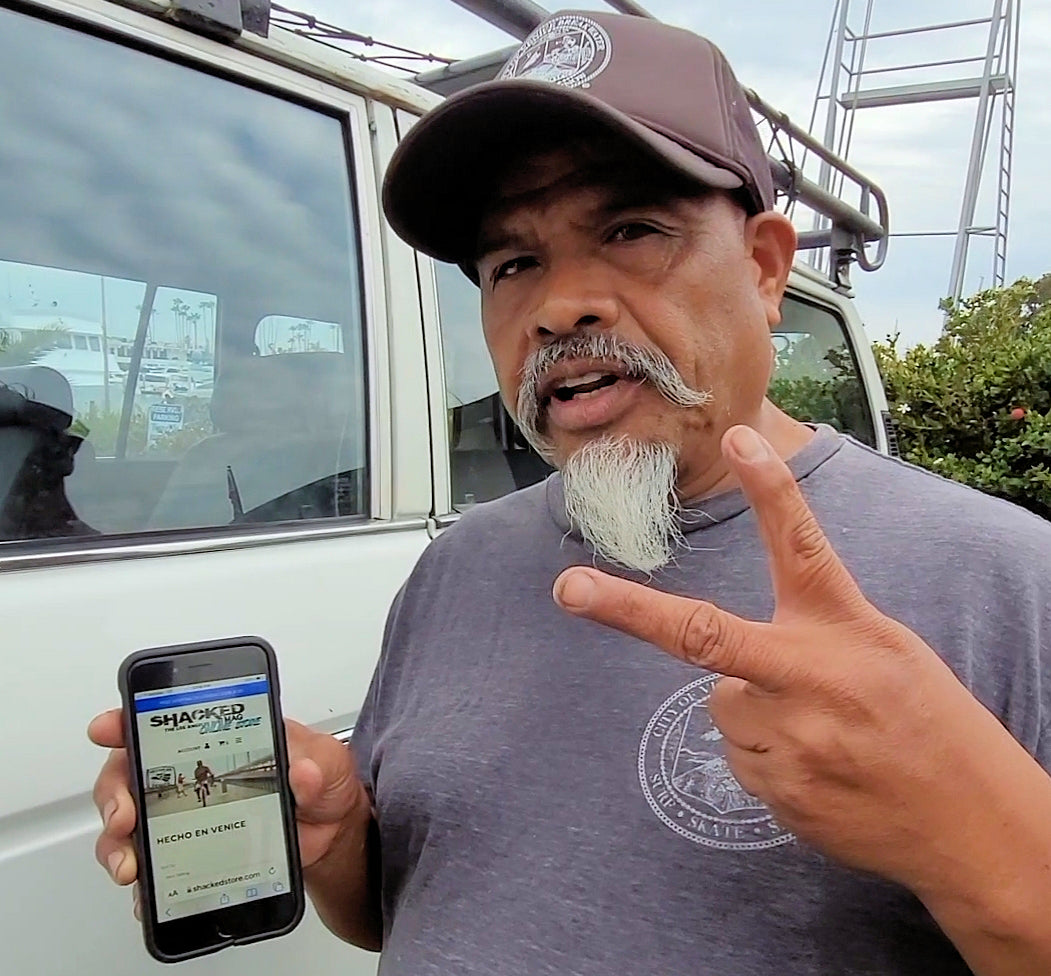 Shacked Mag
E-GIFT CARD
Shopping for someone but not sure what to give them? Give them the gift of choice with a gift card. Gift cards are delivered instantly via email and contain instructions to redeem them at checkout. Our gift cards have no additional processing fees and do not expire.
PLEASE NOTE: All gift cards are electronic.

If you are purchasing a gift card for someone else, You are required to forward the email containing the gift card code. 
DELIVERY: In the event that you do not receive your gift card to your e-mail, be sure to check your spam folder. In the rare event that you are experiencing an issue with getting your gift card please e-mail team@shackedmag.com and we will help you.